The 9 Most Breathtaking Hunting Areas in the World
According to one survey, about 101.6 million Americans participated in outdoor activities such as hunting. 
Whether you're new to hunting or a seasoned veteran, you may be looking for some new places to go hunting.
From Siberia to Cameroon, there is no shortage of incredible hunting destinations. Find out the nine most breathtaking hunting areas in the world here.
1. Pakistan
Pakistan has beautiful mountains that house lots of wildlife.
The country itself has had to deal with war and political strife, but if you want to hunt for some exotic animals, you have to take a trip here.
The Himalayan Ibex and the blue sheep all call Pakistan their home.
However, you should be ready to do some serious hiking.
Pakistan has some of the highest mountains on earth, and one of them is the second highest in the world.
If you're looking for a challenge, you've found it.
2. Talkeetna, Alaska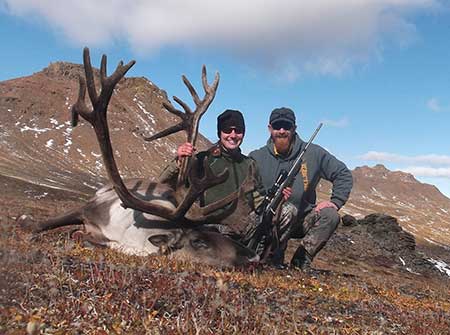 If you want to find a spot that is good for hunting what might be hunting you, take a trip to Alaska.
Make sure you bring a big rifle because bears that are over 9 feet tall live in the Last Frontier.
There is also a big moose population, especially after a few mild winters.
You'll be able to hunt most of the game up there, and there are other animals aside from the moose and bears.
You can find animals like sheep, caribou, moose, waterfowl, and wolves.
3. Argentina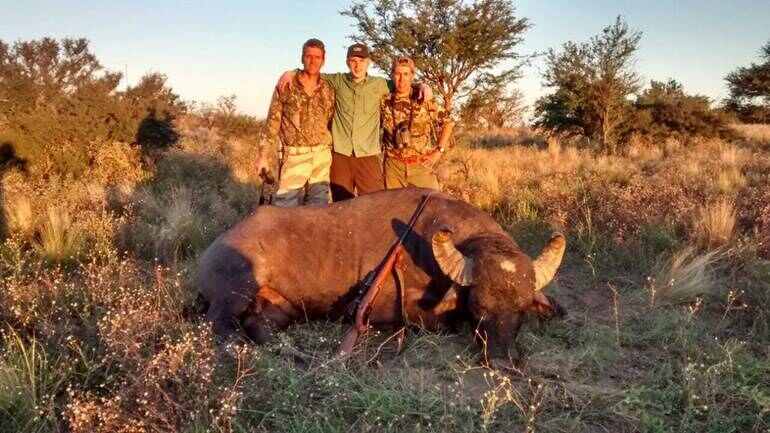 Hunting in Argentina is one of the most regulated hunting areas in the world, but they do have some great game.
There are all kinds of diverse species there like black antelope, water buffalo, and stag.
One of the main reasons people go hunting there is for the Pere David's Deer.
Argentina is the only place where you will be able to find them.
While you're there, you'll also get to enjoy some of the beautiful scenery, and you'll find that is actually quite calm and peaceful so that you can focus on your hunting.
4. South Dakota, United States
If you want to hunt some pheasants, you should take a trip to South Dakota, which is the pheasant capital of the world.
However, it may be more challenging and difficult to hunt there. You will have to deal with freezing temperatures and strong winds and gusts.
If you want to find a good spot, you'll have to hike through a lot of thick grass, but it's so worth it when you finally see a pheasant cross your spotting scope.
To make sure you find a good scope, see top spotting scopes as picked by Sporting Optics Pro.
5. Alberta, Canada
If you want to hunt for bucks and ducks, you may want to travel to Canada.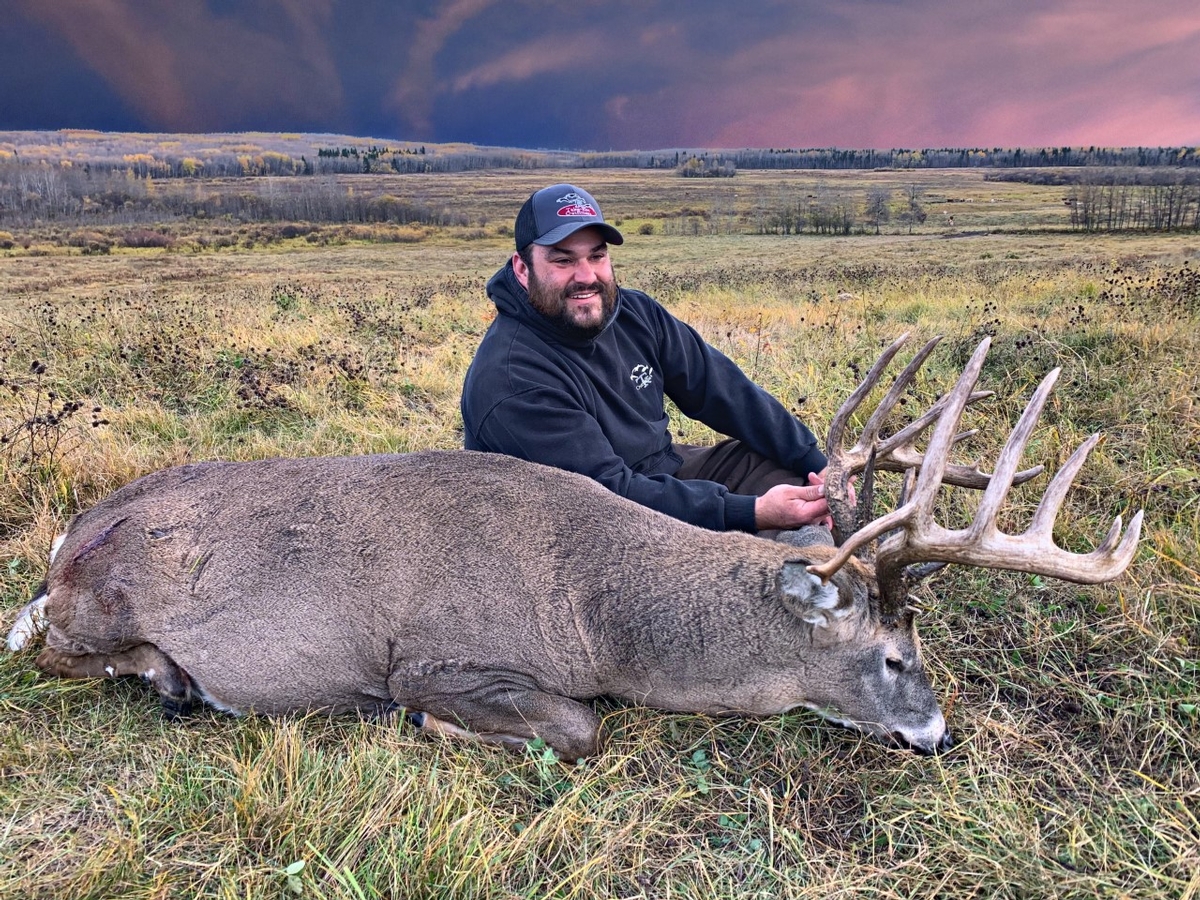 The plains there offer a lot of whitetail and mule deer.
However, if you're up for shooting animals out of the sky, you will also be able to find plenty of geese and ducks.
For bird season, it's best to go in early September or October because the birds migrate down from the Arctic circle.
You'll be able to find mallards and pintails breeding there as well.
If you sign up for some tours, you may even be able to hunt Arctic foxes, seals, and beluga whales.
6. Siberian Peninsula
The Siberian Peninsula is largely uninhabited and extremely cold.
However, some of the largest brown bears actually live there, so you need to make sure you're ready for the challenges that will be thrown at you.
After the Soviet Union collapsed, many hunters decided to venture up there to find the Russian Brown Bear.
Many hunters use hounds to track the bears to these dens, which can be extremely dangerous.
It is endangered, but you may also be able to find the Siberian tiger as well.l
7. South Island, New Zealand
When you go to New Zealand, you aren't allowed to kill the kiwi, which may be the world's most innocent animal.
However, you are allowed to hunt for the world's largest red stags.
New Zealand is home to all kinds of exotic animals, and the mountains offer them a great place to live.
You can rent a safari, helicopter, or just walk to some of the best hunting places while also enjoying some of the most beautiful landscapes. If you need convincing, just watch some of the Lord of the Rings movies, which were all filmed there.
In addition to the red stags, you'll also be able to find wild boar, water buffalo, fallow deer, sambar deer, elk, and ram.
8. Wrangel Island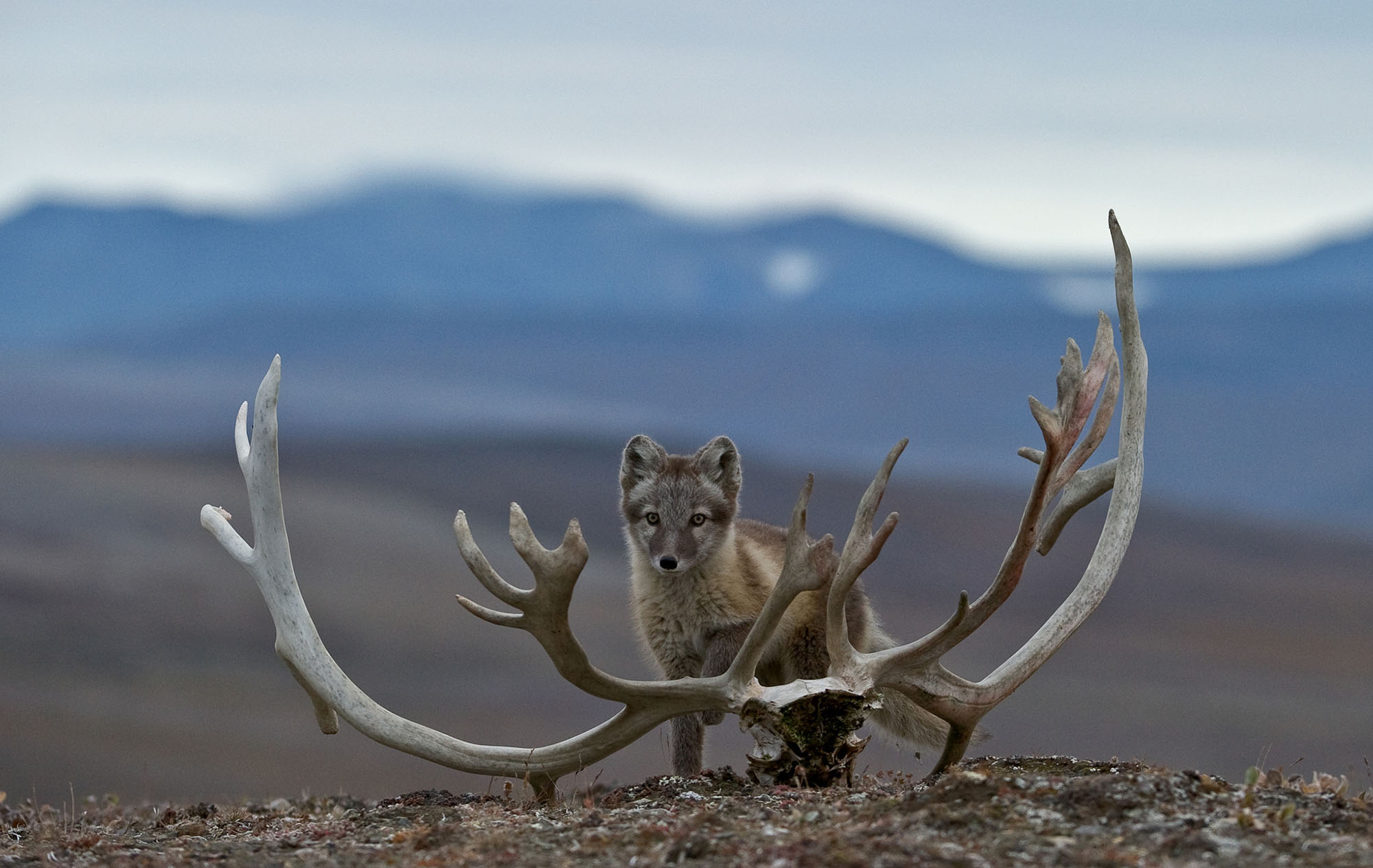 Experts believe that the last of the wooly mammoths actually lived on Wrangel Island before they ended up going extinct.
While you won't find wooly mammoths here, you will be able to find musk ox.
These bulls are about five feet tall and can weigh between 600 to 800 pounds.
This is a beautiful and challenging place to hunt because it is an isolated island in the western Arctic Ocean, making it extremely difficult to hunt in.
9. Florida, United States
Florida is known for its crazy wildlife, but the Osceola turkeys that live in Florida are considered one of the biggest challenges to hunt.
They like to live in swamplands, and you can hunt them from January to March.
Just make sure you watch out for alligators during your hunting!
Visit These Beautiful Hunting Areas Today!
These are only a few of the beautiful hunting areas around the world—there are plenty more out there to explore.
Make sure you do your research and bring all the necessary equipment to ensure your safety while hunting.
If you enjoyed this article, make sure you check out our website for others just like it.